The southern Mexico state of Oaxaca is vibrant and welcoming. I had a great time photographing there. While my work covered many themes and areas, I've narrowed my postings to ones that I feel will convey, over the limited size of web pictures, the most clarity.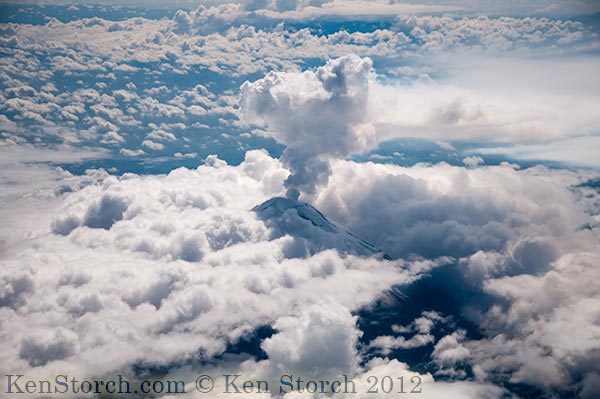 As I flew over the volcano at the end of my trip, I contemplated the admonition printed on several of my tourist tickets to special locations.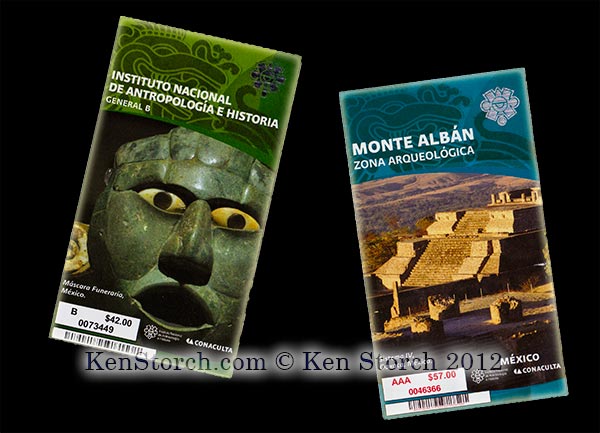 On the back side is the statement…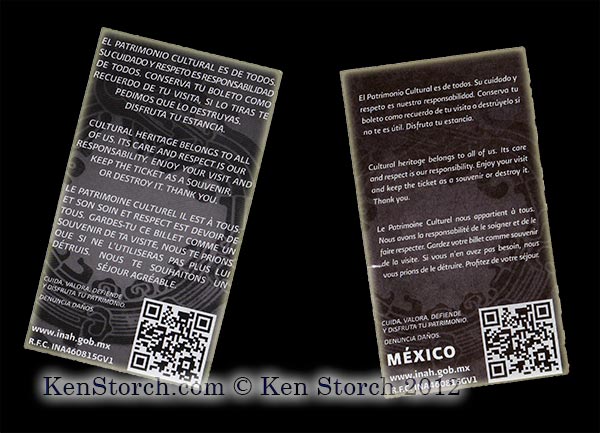 What should I do?
Keep or Destroy?
Here are the posts…
You decide:
Just memories, and a bunch of pix, afterall.